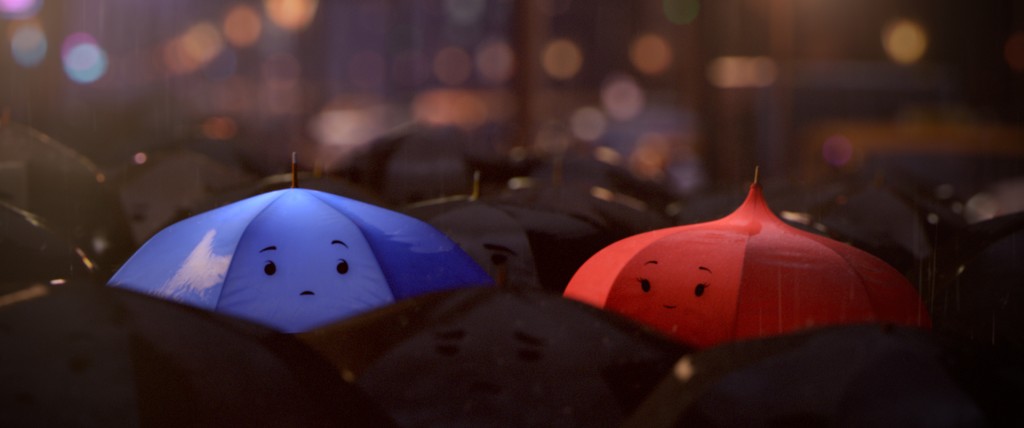 The Blue Umbrella is the theatrical short of the Disc 1 Special Features for Monsters University. It is a clever boy meets girl piece featuring inanimate objects in the busy streets of a human city.
Note: Before you read this, you might want to find out How to Read, "How To Train Your Dragon".
You're right. How to Train Your Dragon might be good, but is it good for your children to read if your desire is to have them grow up in a home characterised by Christian values?
Well, there are a number of reasons you may have some reservations, or even downright objections to your kids picking up these books. And there are some good reasons for your kids to get lost in them. So this is how we'll do it. First, the bad. Then, the good. Then decision time for you and yours.
I'm going to outline here a series of steps – a program if you like – which will enhance your reading of How to Train Your Dragon by Cressida Cowell. It might seem a bit presumptuous and patronizing to do so, but I'm only looking out for your own good. Yes, I know that last bit sounds patronizing too, but I'm serious. There's a way to read this book that will give you lots of pleasure, and a way to read it that will have you rolling your eyes.
Here, then, is the first step on the path to reading pleasure when it comes to How to Train Your Dragon…
As we walked to our car after seeing the movie Noah, my wife said, "That was worse than I thought it would be."
I said, "That wasn't as bad as I thought it would be."